Creating with your sense of Style.

Creating your Sanctuary.

The Sanctuary 9 Design Collection Pieces are tailored to client preferences and also bespoke location. The collection imagery is just a starting point to launch a special piece just for you! For example: You love the STUDz dresser shown at 68" length but you only have a 5' wall. Know that we can build the same piece scaled down in proportion to fit your space. We can change drawer size to fit your needs. Drawings are presented for your written approval prior to fabrication.

With an in home or onsite consultation I can save you a lot of time and money keeping the focus on the design at hand while making sure everything fits and is in proportion with your body type for comfort and with the rest of the room for scale and movement.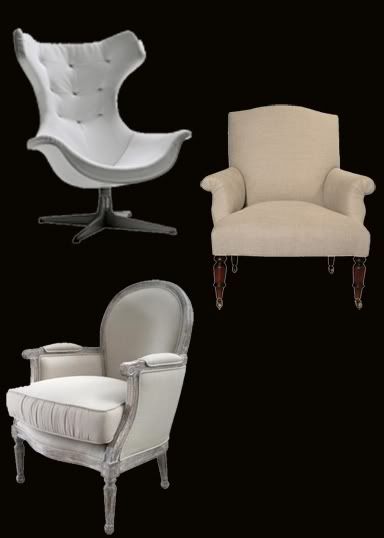 What's Your Style?
Creating a dream living space should be a relaxed and enjoyable experience for the client and designer. Communication is key. My goal is to listen to my clients and assist them to complete a design project with satisfaction. I want my clients to be excited and finish confident to tackle other projects with me in the future. I address function, necessity, budget and client preferences within a small or large scope project. I then introduce sound design principles and creative elements to achieve a unique harmonious vision and balanced environment.....
ahhhh, Sanctuary!
________________________________________________________________________________________________________________________________
SCOPE OF AVAILABLE SERVICES:

Environmentally Safe & Eco-Friendly Design & Consultation, Space Planning, Furniture Design & Sales, Custom Headboards & Bedding, Reupholstery, Art & Accessory Consulting, Lighting Concepts, Custom Window Treatments, Custom Wood Plantation Shutter Designs, Color Consulting, Applied Patterns & Textures, Trompe l'oeil & Original Mural Designs, Flooring, Tile and Original Mosaics, Unique Custom Area Rugs & Ready Made Sales, Custom Casegood, Woodwork & Cabinetry Designs, Home Office & Entertainment Tech Support, Kitchen & Bath Consulting and Outdoor Living Spaces.
_______________________________________________________________________________________________________________________________
DESIGN FEES ARE PRESENTED UPFRONT WITH NO SURPRISES:

Fees are custom tailored to each project and are based upon an agreement of the scope of services involved. I charge an hourly consultation fee of $150/hr. billed on the quarter hour with a one hour minimum. This may include travel time if the location is a long distance away from the showrooms. This hourly fee is applied to the first consultation to determine the scope of services and measures needed for a project. A retainer agreement is standard to begin the process of space planning and/or the custom design of special order items and installation/remodeling concepts. The retainer amount is based upon the type of design involved. Retainers will be applied towards client purchases placed or contract services rendered with Sanctuary 9 Design.