Welcome to the New World of Design...This is Sanctuary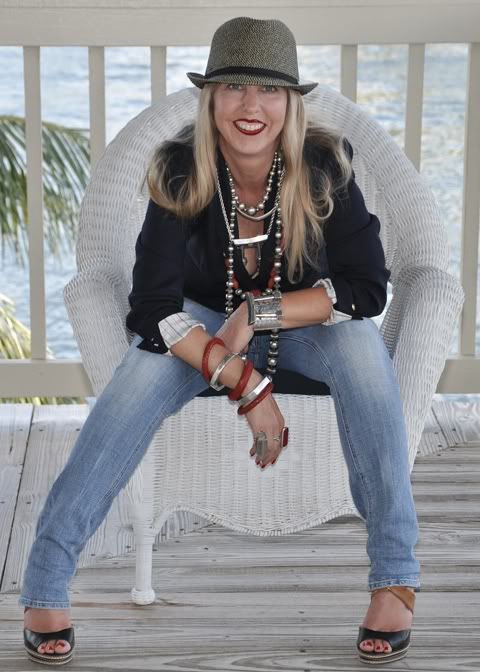 "Dear Friends,
I am so excited to introduce to you a new line of furnishings from my studio, Sanctuary 9 Design.
I have become increasingly aware of the environmental impact of sprays, dyes, chemicals and adhesives used to manufacture and protect furniture, textiles and other furnishings for the home as a residential designer in the industry. Oh, and did I mention the waste? Or the human trafficking? I have been passionate to educate my clients over the years regarding this and to direct them to manufactured products that are environmentally and ethically conscious in one way or another. However, we are often compromising style, quality or options based upon the cost or availability. I often find myself in the position to design furnishings myself and to have them manufactured locally in the United States to achieve our project design aesthetic. What I discovered along the way is that I am able to produce really good looking custom products and to design living spaces that are environmentally safe while providing American work opportunities. And all within a high standard of quality of unique design along a production schedule and delivery equal to or less wait than the goods now made to order from China.
As you browse through my collection you will notice that I am a conceptual artist who creates functional pieces from things that inspire me or are treasured by my clients. The goal is to find oneself on a journey that is enjoyable and results in a personal, stylish, healthy sanctuary to relax in.
It's all good!"
Warmest regards,
Your Designer, Lori Ann Herrala